Agriculture
should be
the first
health activity.
The farmer must
precede
doctor.
Pierre Rabhi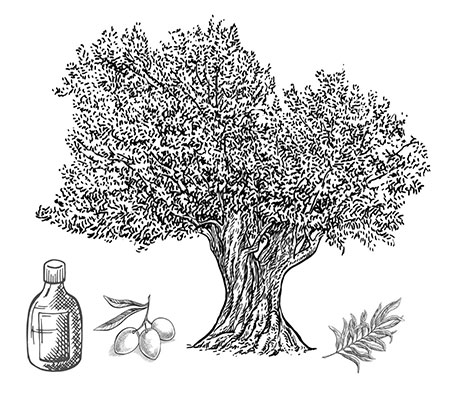 crowd farming
Participate and receive your products
100% organic and natural at home,
without intermediary !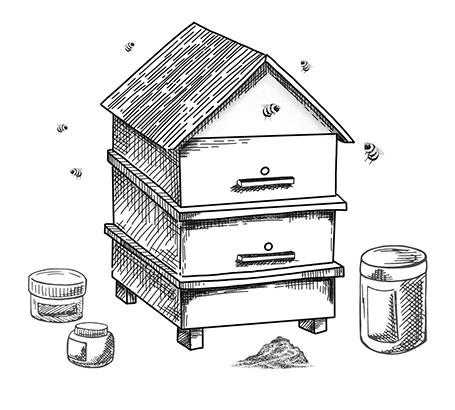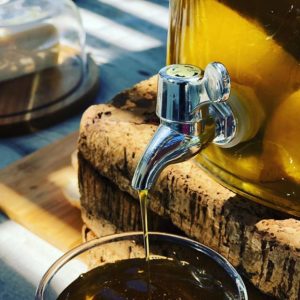 Concentrated in vitamins and star of the Mediterranean diet, our extra virgin olive oil with the protected designation of origin "Norte Alentejo" is an exceptional grand cru celebrated for its ardor, a sign of polyphenols.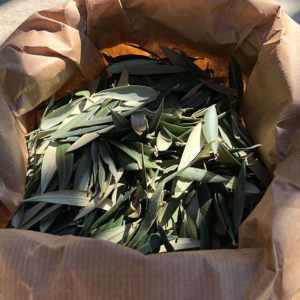 Whether tall, wild, dry, or wild, certain herbs hold treasures of benefits for our bodies and souls. The time has come to combine traditional medicine and current knowledge with them.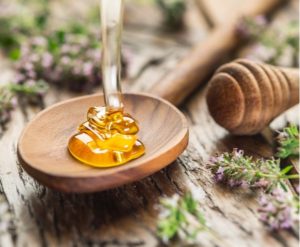 A real boost to the immune system, bee products act as a shield and protect us from external aggressions.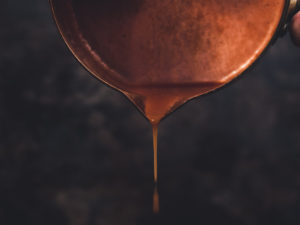 Portuguese ancestral specialty,
this natural product from the hive is an unknown nugget of health that deserves attention.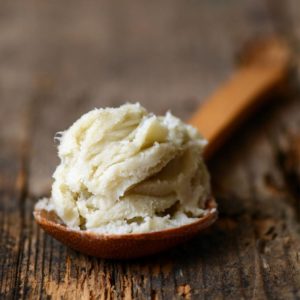 This 100% natural balm with a deliciously melting texture nourishes, repairs and protects all skin types. Composed of products exclusively grown and harvested at the Pachamama Terra Medica, its formulation includes olive oil, beeswax, pollen, propolis and royal jelly.
Propolis is a more or less solid resin that protects the buds and young shoots of certain trees. A veritable barrier against pathogens, the bees recover it in order to bring it back to the hive, and use it to protect the latter from microbial diseases. And if it's good for the hives, it's good for us!
An indisputable ally of the intestinal flora and a stimulant, Pollen comes from the stamens of flowers foraged by bees. Its grains are small microscopic particles of pale yellow to black color often bristling with thorns that the bees fix in a ball on their legs in order to transport them to the hive.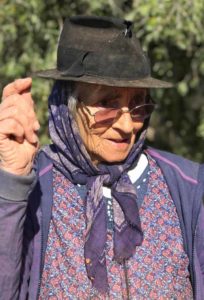 A very small village house and its flower garden. A well, a vegetable garden, two lemon trees, ten olive trees and a century-old wisteria with a gnarled foot under which you have to bend down to enter. During the cooler hours...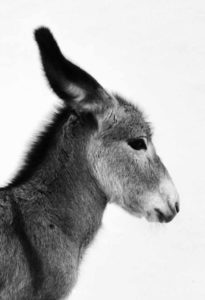 Léon is the son of Pépette and Ronron, two donkeys from Miranda, a breed of Portuguese origin now threatened with extinction. Léon was born at the end of May on a beautiful full moon night under our amazed eyes…