The hive and its products
Made in a traditional way and completely natural, our honey comes from a very small production unit that we never force to produce, we are content to ensure the well-being of the bees and we only take the surplus of their generous production, never more.
The characteristics of Pachamama honey result from the extraordinary abundance of wild flora on our Alentejan lands. The favorable climatic conditions and the untouched nature that extends here as far as the eye can see give our honey a wild, pure and warm taste accompanied by a slight woody note. The main flowers foraged are Lavender, Rosemary, Thyme, Cistus, Bugloss, Holm Oak, Citrus,… Its sweet smells of ripe fruit awaken the taste buds once in the mouth. With its very sweetness, it is a sweet honey that leaves no bitterness in the mouth.
A real boost to the immune system, bee products act as a shield and protect us from external aggressions.
Its therapeutic properties
Anti-infectives and antibiotics, healing, antioxidants, energetic and invigorating, sedative and calming, respiratory, …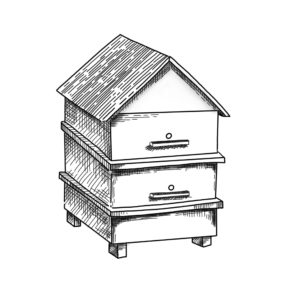 How do we recognize the excellence of a product? To the intractable requirement that we place at each stage of its creation.
At Pachamama Terra Medica, we don't confuse appearance with quality. From the organic seed to the 100% pure and natural finished product, we remain and will remain uncompromising on its ecological, ethical and human quality.
What is the point of wanting to treat man if it is to provide him with products that are harmful to his health?
CROWDFARMING:
By buying 1 BEEBOX you finance the installation of 1 NEW HIVE.
Each BEEBOX sold finances the installation of a new hive and a colony made up of around 50.000 bees who will work to safeguard and enrich the biodiversity of this part of the planet with a thousand virtues. Biodiversity which contributes directly to the excellence of all our hive products and medicinal herbs. You now understand better why at Pachamama, we prefer to talk about investment rather than purchase.
Pollen comes from the stamens of flowers foraged by bees. Its grains are small microscopic particles of pale yellow to black color often bristling with thorns that the bees fix in a ball on their legs in order to transport them to the hive.
Its therapeutic properties
Stimulating, digestive, antioxidant properties, …
Recommended to fight against temporary fatigue or to promote good intestinal transit, pollen can be incorporated into smoothies, yogurts, salads, etc.
Once harvested and dried, the pollen can be kept for two years. Be careful to close the bag well after each use because the pollen acts like a sponge and easily soaks up the ambient humidity.
Propolis is a more or less solid resin that protects the buds and young shoots of certain trees. A real barrier against pathogenic agents, the bees recover it in order to bring it back to the hive and use it to protect the latter from microbial diseases. And if it's good for the hives, it's good for us!
Indeed, Propolis has very good anti-infectious and immunostimulant properties, it will be particularly effective in winter, in support of the ENT and pulmonary spheres but also against skin conditions.
Its therapeutic properties
Immunostimulants
Antimicrobials
Antivirals
Anti-inflammatories, cough suppressants
Antiseptics, disinfectants
antispasmodics
Anesthetics
Regenerating, healing
Detoxifying, hepato-protective
Anticancer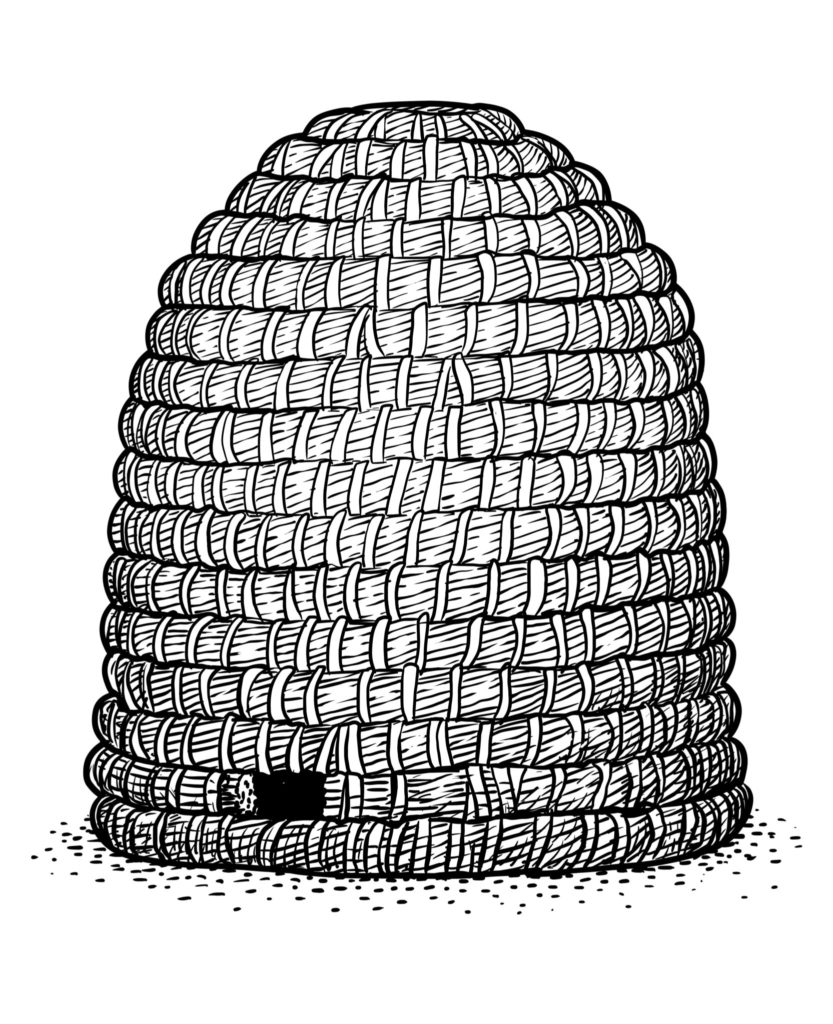 Água-mel is an unknown nugget of health that deserves some attention.
Originally, Agua-Mel is a traditional Portuguese specialty. Obtained thanks to a know-how that is transmitted from generation to generation among beekeepers in small remote villages in southern Portugal, Agua-Mel is considered there as a small local sweetness. In the past, it was used in the composition of certain sweets, it was used to sweeten tea or coffee, but above all it was, and still is today, the star ingredient of a cake very popular in Alentejo, the Bolo de Agua-Mel.
The manufacturing process of Agua-Mel consists in extracting the active ingredients from the beeswax remaining in the lids of the hive by bringing it to a certain temperature for long hours.
More liquid than honey, the color of Água-Mel is very dark. Its taste is different (and divine!) and less sweet.
It took until 2013 for great starred chefs to seize it and display it on their menu. This second life allowed Agua-Mel to cross paths with certain scientists. Several laboratory studies have been conducted since and the verdict is clear: Água-Mel is a 3 in 1 concentrate of honey, pollen and propolis. In addition to facilitating intestinal transit, it is a real immune boost. Its main properties are antiviral, antimicrobial and antioxidant.
One thing is certain, the Agua-Mel has not finished making people talk about it. On the strength of these new therapeutic discoveries, a Portuguese association for the protection of Agua-Mel was even created two years ago in order to ensure its sustainability, to train the young generation of beekeepers in its manufacture, to finance new scientific studies, etc.
BEE the Queen
THE ROYAL BALM
ultra-restorative,
powerful anti-aging & healing.
This 100% natural balm with a deliciously melting texture nourishes, repairs and protects all skin types. Composed of products exclusively grown and harvested at the Pachamama Terra Medica, its formulation is generously enriched with two essential oils with formidable anti-wrinkle and healing effectiveness, cistus ladaniferous and lavender stoechas. These two endemic plants grow wild on our land and cover hectares. This product, initially created for personal use, was so successful with those around us that we finally decided to offer it for sale. We are talking about a rare product of very high purity.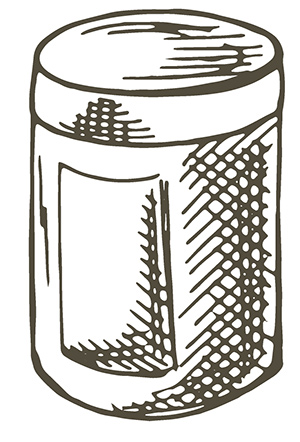 This balm has multiple uses: It can be applied to the face as a moisturizing and anti-aging treatment, on the body to save dry areas or prevent stretch marks, on burns, cuts or itching to soothe them and accelerate healing or as a lip balm. Ultra-repairing but absolutely non-comedogenic, it is also a powerful antibacterial that can be used without fear on problem skin to effectively remove blemishes and scars while rehydrating and soothing the skin.
Forbidden to pregnant or breastfeeding women and children under 6 years old.
Cistus essential oil
stoechas lavender essential oil
Beeswax
Olive oil
Honey
Propolis
Royal jelly
Vitamin E